Open Source CubeSat Workshop 2021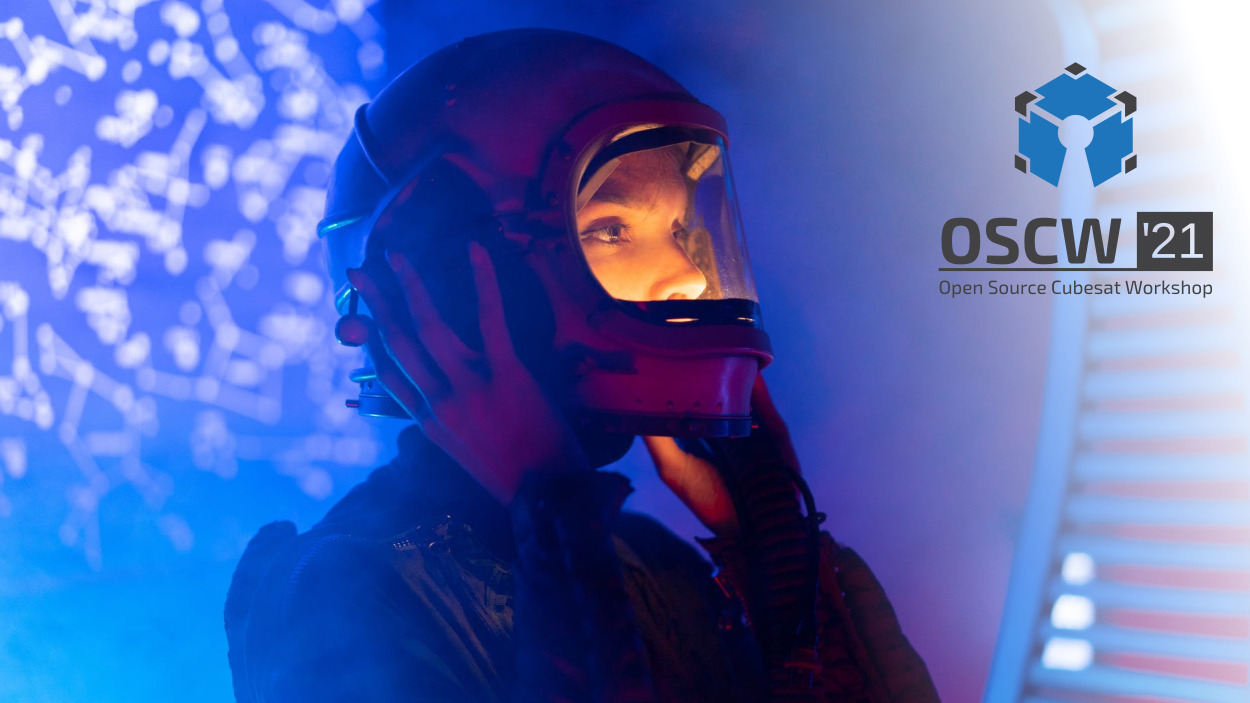 Join us for a two days online workshop to discuss and develop open source hardware and software for space exploration!
The Open Source Cubesat Workshop has the goal to promote the open source philosophy for CubeSat missions and further. The fifth edition of the workshop takes place at your home again, online!
CubeSats have proven to be an ideal tool for exploring news ways of doing space missions. This workshop provides a forum for CubeSat developers and CubeSat mission operators to meet and join forces on open source projects to benefit from transparency, inclusivity, adaptability, collaboration and community.
The target audience of this workshop is academia, research institutes, companies, and individuals.